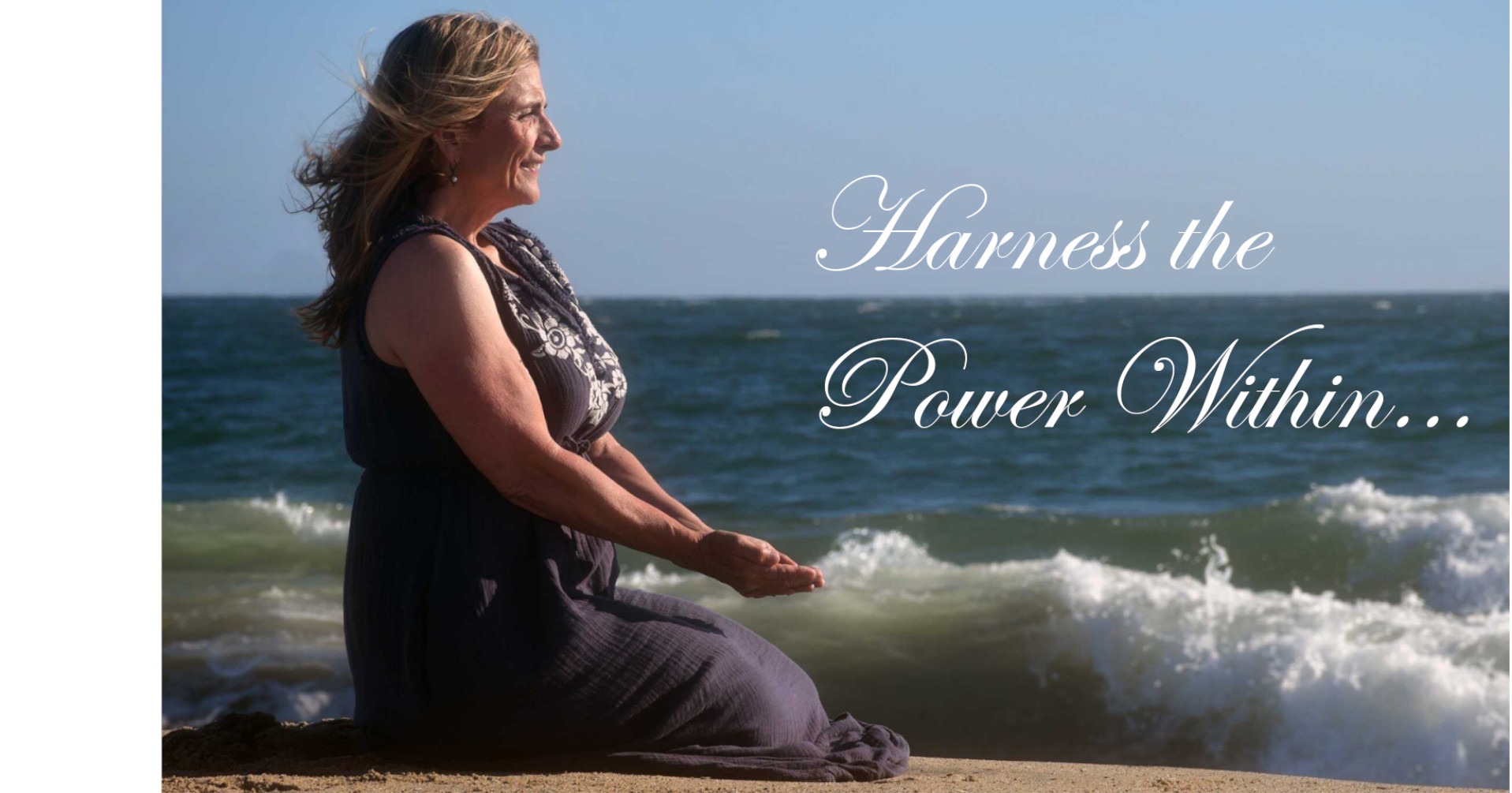 The Essential Connection's mission is to raise the consciousness of human beings on this planet, resulting in an evolution of the individual and the world.
"Healing one person is healing a universe."
Having a deeper understanding of our true selves, our authentic nature, we allow our ability to hold new states of consciousness. This healing relationship within ourselves enhances our personal and impersonal relationships in life and in the world.